Le Praz de Lys
Electric Bike and mountain bike rental at Praz de Lys
Do you want to rent a mountain bike or a bike at PRAZ DE LYS at the best quality / price ratio?
GO SPORT The PRAZ DE LYS offers rental of electric bikes mountain bikes and road bikes, service workshop / repair and hiking with mountain guide.
Electric mountain bike rental at PRAZ DE LYS
Noémie and Yannick are passionate about mountains and are happy to help you discover their PRAZ DE LYS resort this summer.

Do you want to travel the roads of the valley? You can reach Les Gets and Morzine by Carbon road bike.

You prefer to stay on marked trails and climb the pass on the side of Sommand? Our range of X-Country, Enduro and DH mountain bikes are waiting for you at the center of the resort, facing the tourist office.

We also offer a range of 20 "and 24" children's bikes and mountain bikes, with which they can follow you.

Discover our range of ELECTRIC BIKES and ELECTRIC MTB: their motor allow you to reach easily where you would not have imagined it.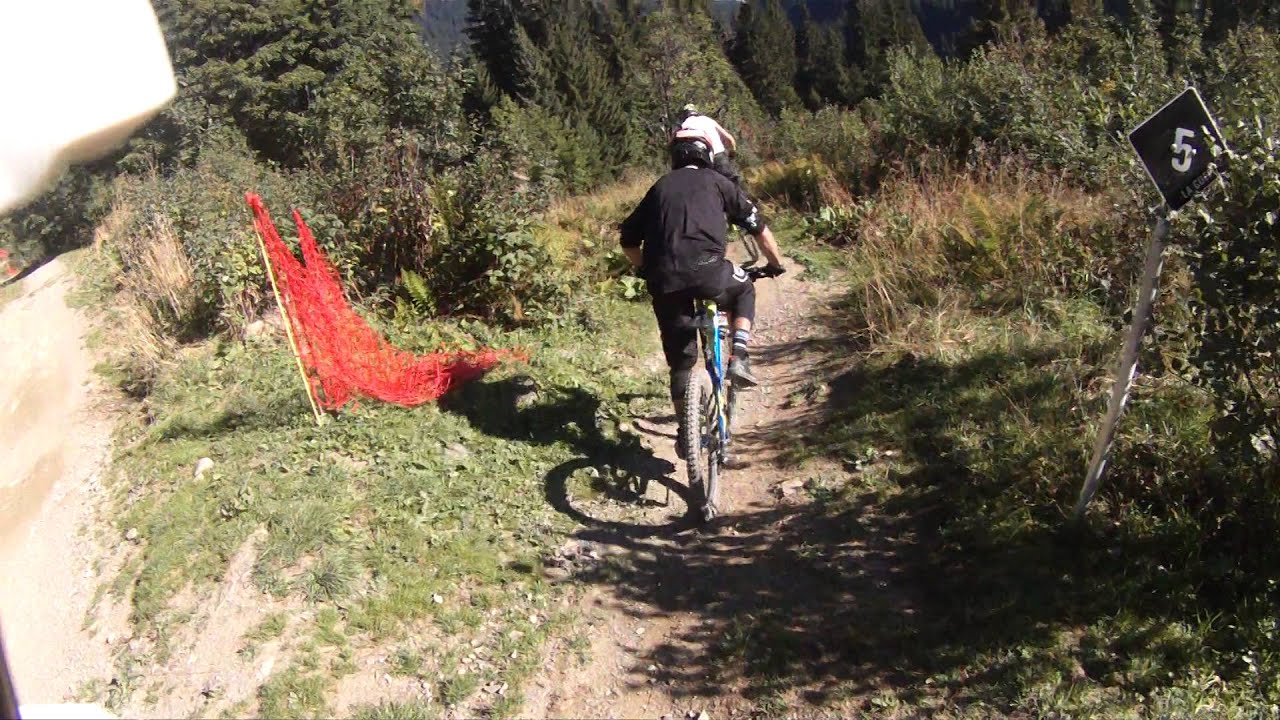 Electric Bike MTB hire Le Praz de Lys
The rental of Mountain bikes and e-bikes at PRAZ DE LYS in 2021 with Notresphere.com and GO SPORT is here.
We are committed each year to offer you the best prices on bike and mountain bike rental in PRAZ DE LYS, thanks to the online booking.
Take advantage for example of the '' pack protections '' included in your rental bike LE PRAZ DE LYS, advice and advice from the mechanic specialized in cycle. GO SPORT is at the foot of the trails and marked trails, so you can pick up your bike easily at the store.
The resort of PRAZ DE LYS is located in Haute Savoie and welcomes you all year round. Enjoy mountain bike trails suitable for all levels, where you can move safely. Also find on Notresphere.com the news of the PRAZ DE LYS and all the events programmed in the station throughout the year 2021.
By reserving your mountain bike DH, X-Country, electric, enduro or all mountain at GO SPORT you will benefit from an irreproachable service (guarding, foot of the tracks, nearness of the ski lifts, workshop cycle, maintenance of your bike).
What is the difference between Notresphere.com and other booking sites?
Our platform is completely independent, so we offer mountain bike rentals with independent shops and specialists in their profession. GO SPORT PRAZ DE LYS is our privileged partner since 2007 and has been chosen for its professionalism, and its excellent value for money rental of mountain bikes and electric bikes.
Your bike rental at PRAZ DE LYS with GO SPORT simply.
Notresphere.com offers you a mountain bike hire LE PRAZ DE LYS at the best value for money at LE professional de la station.
You'll also find information on the PRAE DE LYS ski resort such as weather, ski, ski and summer access.
Your expert in mountain bike rental LE PRAZ DE LYS is Notresphere.com, without comparison!